Welcome
EmpowHERed Women!
The EmpowHERment Series is putting on the Summer Edition of the Professional Women's Conference and you're not going to want to miss this! In celebration of women, we have brought six who are changing their corner of the world. This jam-packed conference will cover many facets of both your personal and professional life and you're sure to walk away with incredible strategies to move your needle forward.


Our mission is to inspire, promote, and amplify the influence of women in the workplace and beyond. The Summer Edition will harnesses the collective wisdom, experience, and energy of six inspirational women who are committed to bringing every woman to the table and amplifying their success.
Ready to supercharge your trajectory?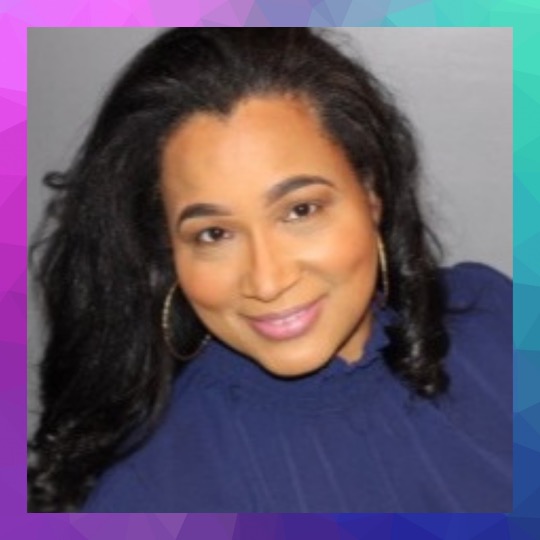 Lisa Laude is an international business consultant, employment coach, and conference speaker. She provides empowerment skills to expand and move toward greater success. With a keen understanding of corporate standards and expectations, Lisa is known for her unique ability to quickly connect both with those in the workplace and those seeking their place in the workplace. Having navigated through both the corporate and the entrepreneurial world, she provides the skills to confidently provide A1 customer service and professional engagement. Lisa travels around the world inspiring, training, and coaching female professionals in getting to the level of success desired. Making room at the table and helping you craft your own personal journey to success is where she excels the most.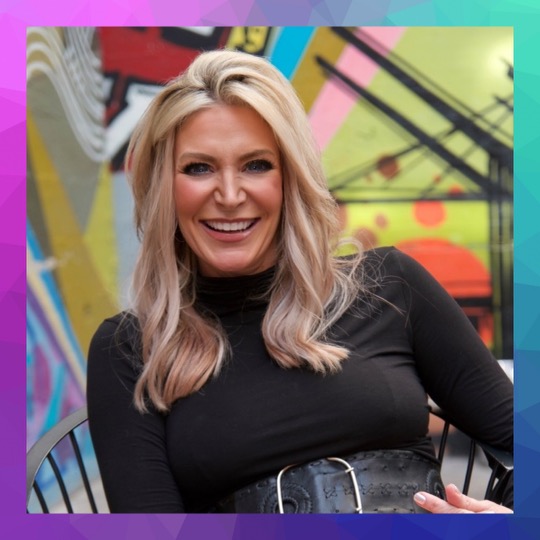 Jen Buck, CPC
Jen is a high-performance Speaker, Executive Strategist, Nonprofit Founder, and an Author of five books. She began her career in a startup and worked in employee and leadership development for a decade.  For the past 24 years, Jen has run her own business and spoken to audiences of 25,000 and coached well-known industry leaders, 4-Star Generals, and even an Emmy-Nominated Actress.  
 She works with leading female executives and entrepreneurs to help them build their strategic alliances and raise the bar on their output. As a natural connecter she uses her superpower in connecting the dots with influencers and opportunities, so that they can transform their impact, trajectory, and achievements. Jen specializes in Building Leaders and is committed to amplifying women so that they can take their places at the helm of business and governmental leadership.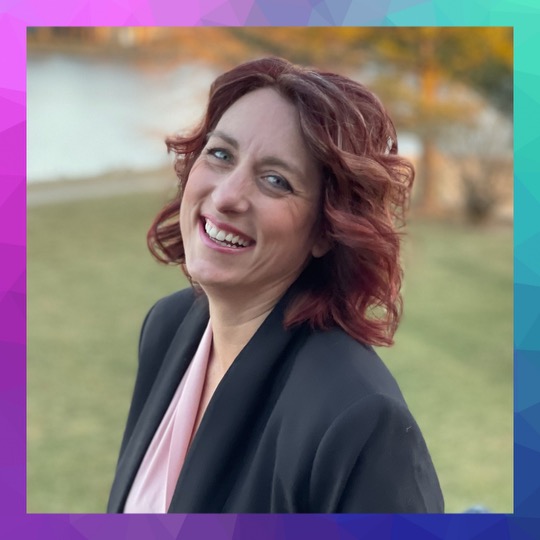 Tara is living proof that it's possible to overcome personal and professional challenges to achieve success. She was once petrified to speak in front of an audience, but she overcame that fear and excelled as a keynote speaker and seminar leader.
After traveling the country speaking to thousands of women a week for over a decade Tara moved to Kansas City, MO, where she continued to overcome fears and step into the unknown. Along with her husband, she started a successful dental office which she ran and operated for 10 years before selling for a profit and starting a second office from the ground up.  
Her degree in psychology helps her daily to climb any mountain and guide others to see their full potential and achieve success.
Dr. Tina Michelle Boursiquot
As a Transformationalist, Dr. Tina Michelle Boursiquot coaches companies and people to build brands with impact. She has worked with some of the largest companies and celebrities in the world and knows what it takes too create a life that leaves a bold mark. Dr. Tina Michelle began her career in the music world and has built a television broadcasting company with 50 channels worldwide, and is currently managing a pop star, and running a practice that helps individuals transform their lives.
Dr. Tina Michelle will be speaking on Reimagining Hope.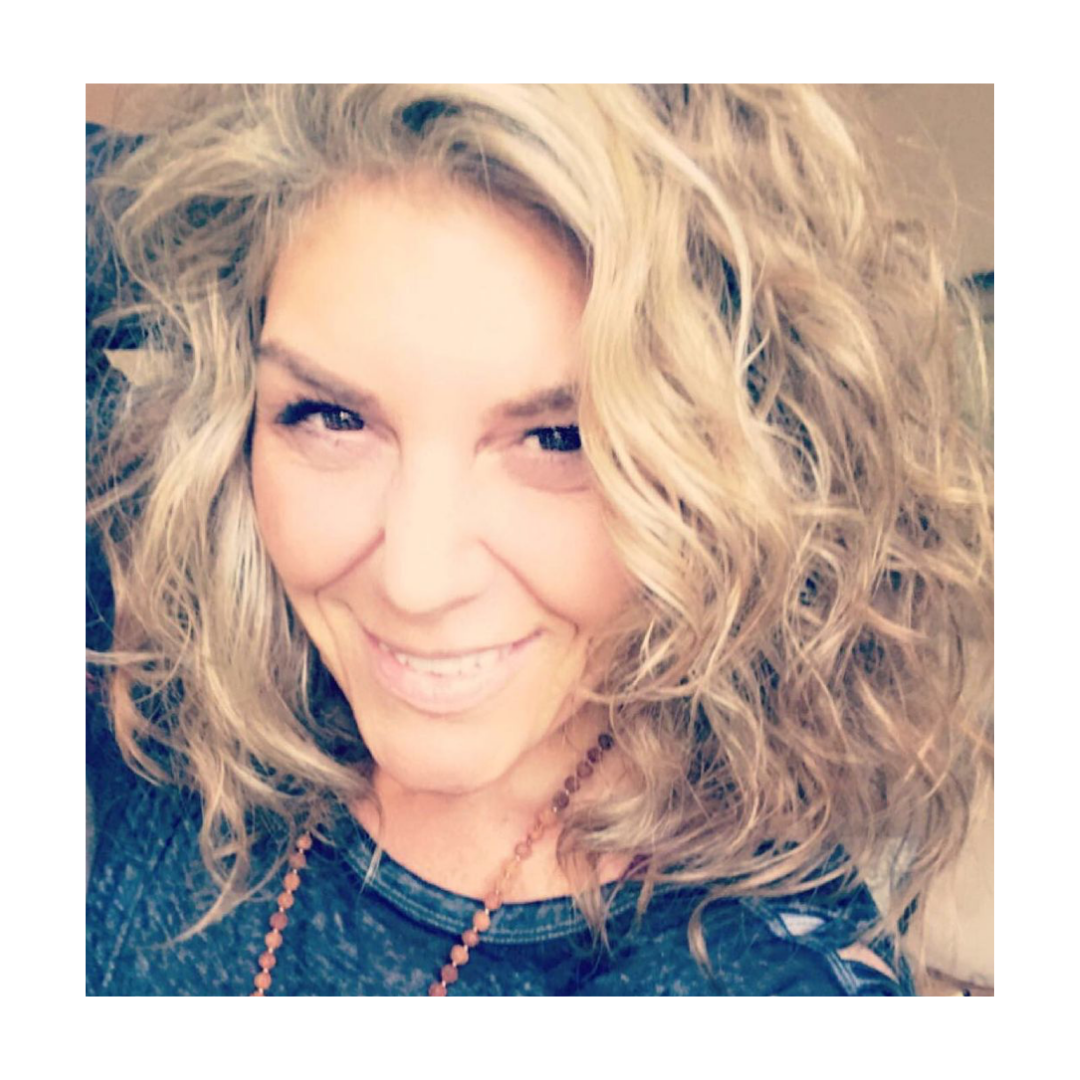 Sharon Jean Land
Sharon Jean Land is a Therapist and Coach with a Masters Degree in Clinical Mental Health Counseling. She uses her experience as an Entrepreneur, Corporate Director, Professional Equestrian and Trainer, to help leaders learn to influence others with Consciousness and Compassion. Sharon believes that the greatest goal is to create a healthy interdependency with the community and toward one's own self-mastery.
Sharon will be speaking on
THRIVE To Be A Conscious Leader.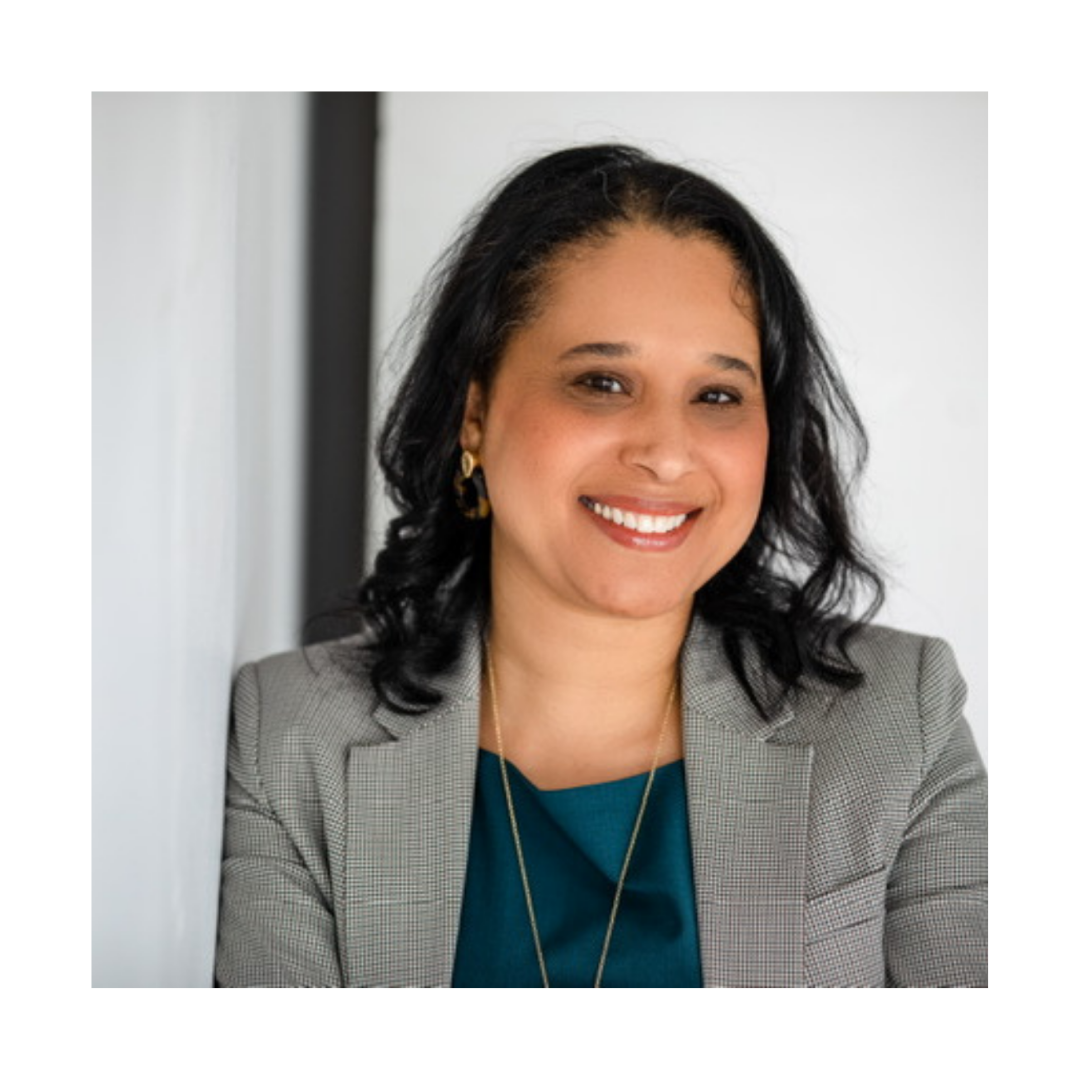 Sindy Mondesir
Sindy has nearly 25 years of leadership experience developing strong relationships between employees and executives. Mondesir specializes in effective recruiting methods, negotiation, crisis management, organizational development, performance management, mergers and acquisitions, due diligence, and change management.
Sindy will be speaking on
The Reimagined Workplace;
HR Insider Strategies.
Check out more courses from The HERstory Collaborative!
Check your inbox to confirm your subscription