Welcome EmpowHERed Women!
Lift Your Life has connected with The HERstory Collaborative to put on this year's Professional Women's Conference. In celebration of women, we have brought three incredible Professional Speakers together, along with three Storytellers who are changing their corner of the world. This jam-packed course covers many facets of both your personal and professional life and you're sure to walk away with incredible strategies to catapult yourself forward.


Our mission is to inspire, promote, and empower the influence of women in the workplace and beyond. This year's Professional Women's Conference harnesses the collective wisdom, experience, and energy of six inspirational women of all ages and backgrounds who are committed to bringing every woman to the table and amplifying their success.
What you'll get for $35:
7-Part Series
12 Videos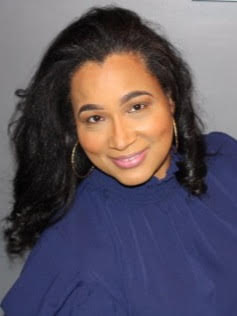 Lisa Laude is an international business consultant, employment coach, and conference speaker. She provides empowerment skills to expand and move toward greater success. With a keen understanding of corporate standards and expectations, Lisa is known for her unique ability to quickly connect both with those in the workplace and those seeking their place in the workplace. Having navigated through both the corporate and the entrepreneurial world, she provides the skills to confidently provide A1 customer service and professional engagement. Lisa travels around the world inspiring, training, and coaching female professionals in getting to the level of success desired. Making room at the table and helping you craft your own personal journey to success is where she excels the most.
Jen is a high-performance Speaker, Executive Strategist, Nonprofit Founder, and an Author of five books. She began her career in a startup and worked in employee and leadership development for a decade.  For the past 24 years, Jen has run her own business and spoken to audiences of 25,000 and coached well-known industry leaders, 4-Star Generals, and even an Emmy-Nominated Actress.  
She works with leading female executives and entrepreneurs to help them build their strategic alliances and raise the bar on their output. As a natural connecter she uses her superpower in connecting the dots with influencers and opportunities, so that they can transform their impact, trajectory, and achievements. Jen specializes in Branding, Bravery, and Building Leaders and is committed to amplifying women so that they can take their places at the helm of business and governmental leadership.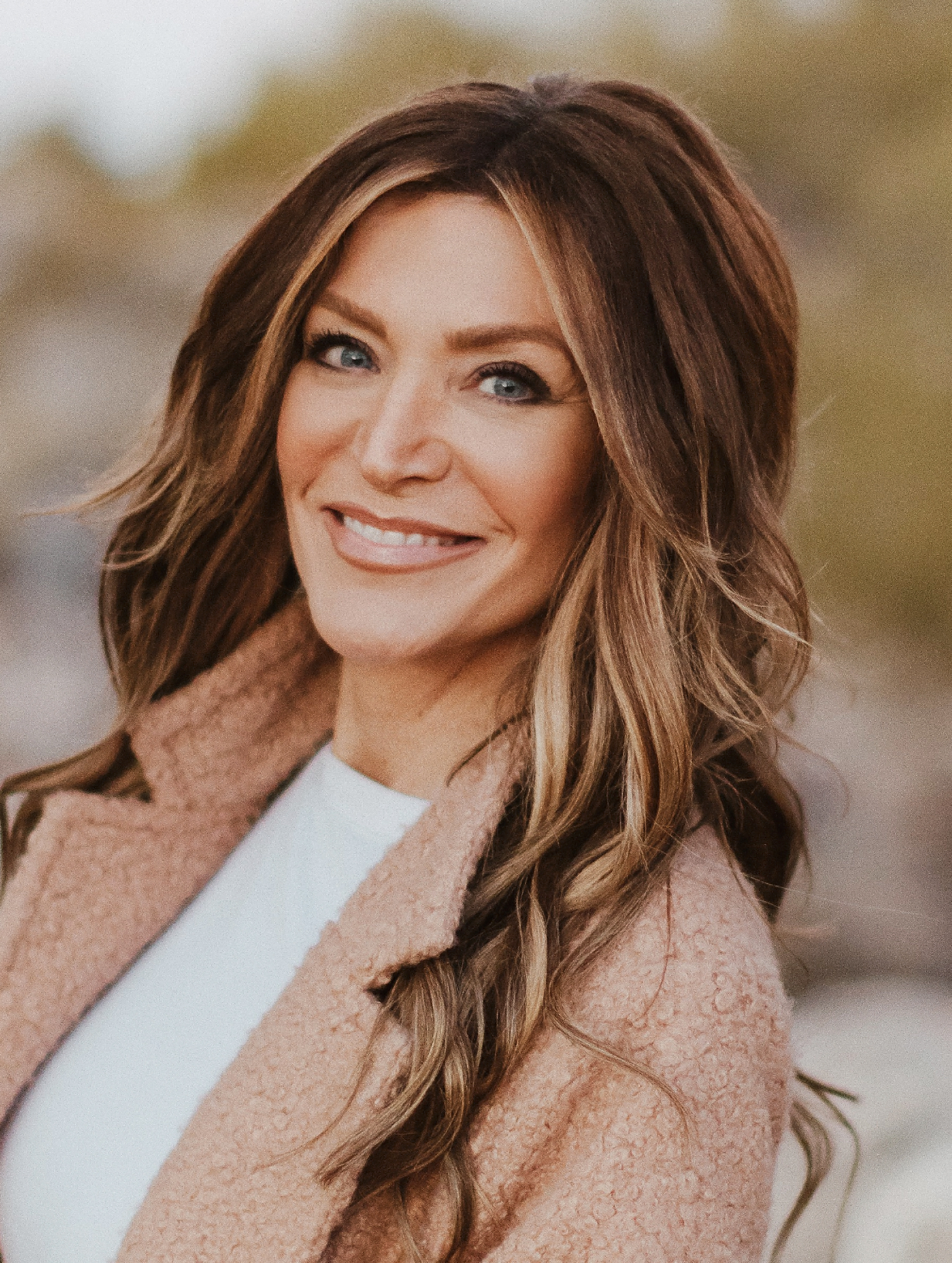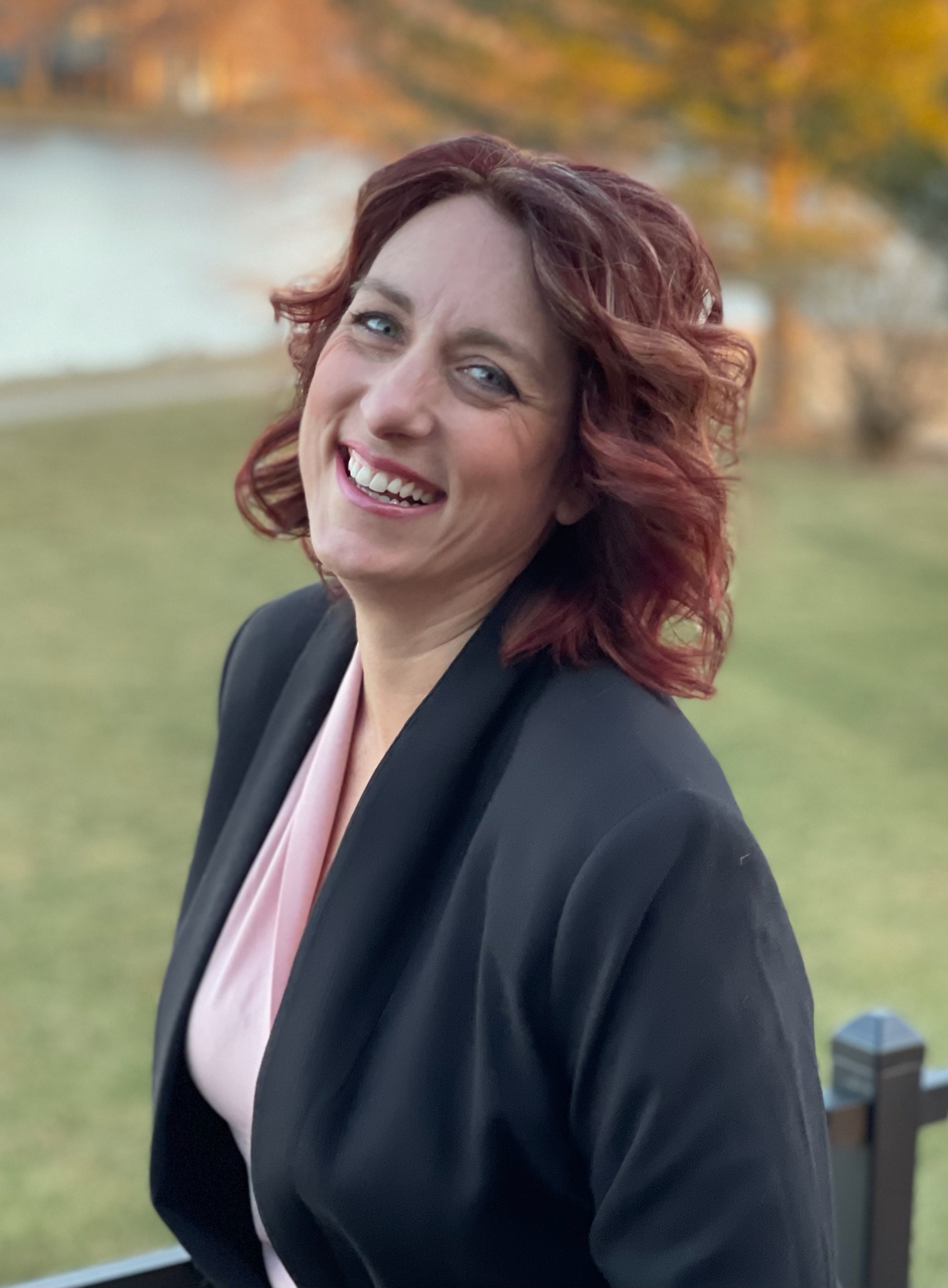 Tara is living proof that it is possible to overcome personal and professional challenges to achieve success. She was once petrified to speak in front of an audience, any audience. She overcame that fear and excelled as a keynote speaker and seminar leader.
After traveling the country speaking to thousands of women a week for over a decade Tara moved to Kansas City, MO, where she continued to overcome fears and step into the unknown. Along with her husband she started a successful dental office which she ran and operated for 10 years before selling for a profit and starting a second office from the ground up.  
Her degree in psychology helps her daily to climb any mountain and guide others to see their full potential and achieve success.
Meet Our Guest Storytellers!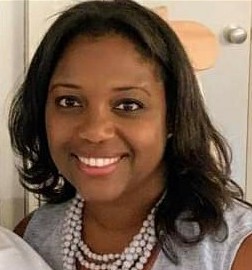 Jennifer M. Volmar, Esq. obtained her Bachelor of Arts degree in political science, with a minor in Spanish studies, from the University of Florida in December 1999. She later reenrolled at the University of Florida Levin College of Law where she earned a Juris Doctorate in 2003. Jennifer has extensive legal experience with immigration issues. She was an adjunct professor at St. Thomas University School of Law, Immigration Clinic and was an attorney for St. Thomas University's Human Rights Institute. She has spoken on numerous expert panels about immigration law and juvenile law. She is now a staff attorney at CABA Pro Bono Legal Services where she provides legal representation to indigent clients seeking to legalize their immigration status in the US. Jennifer is a member of The Florida Bar and the American Immigration Lawyers Association. She is fluent in French and Haitian-Creole and proficient in Spanish.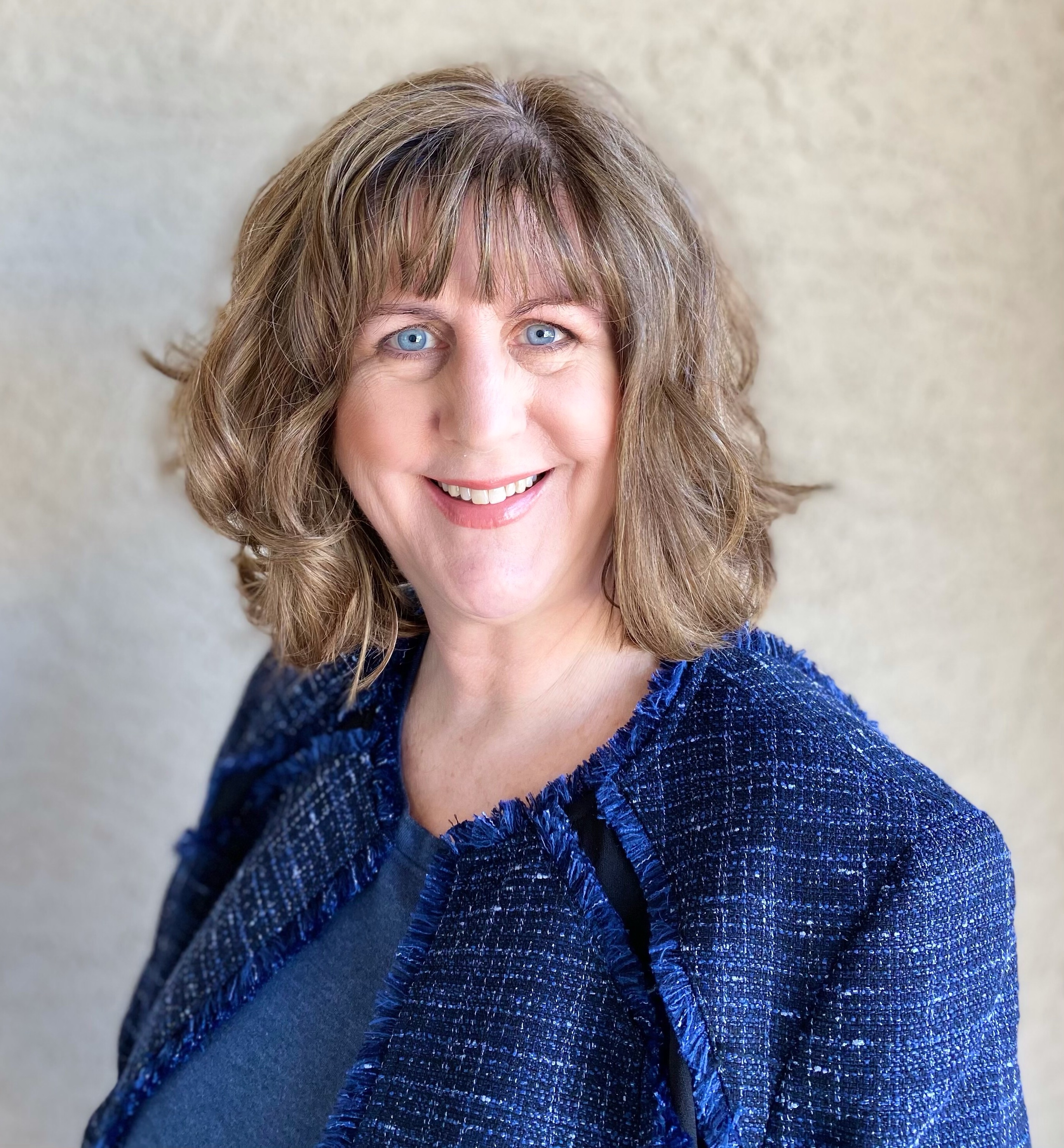 Susan JoDee Beckett, a Commissioner for the Nevada Deaf and Hard of Hearing, works for the State of Nevada and as a freelance paralegal in her spare time.  As a mother of four daughters, she knew going deaf at age 40 she would need to figure out options to enjoy life and everything it has to offer. While cochlear implants changed her life, many people credit her positive attitude and quitting is not an option mindset to her success with cochlear implants.  Beckett is both shocking and entertaining with profound insights as she is still overcoming obstacles.  We can now add breast cancer survivor too!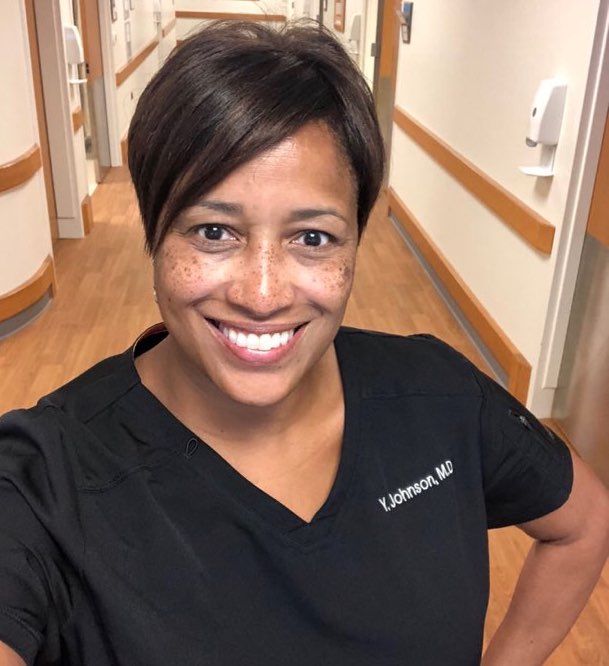 Dr. Yolandra Johnson received her B.A. in Sociology from the University of Virginia. While in college, she was active in sports and also became a member of Alpha Kappa Alpha Sorority, Inc. She is a life member and continues to be active in community service projects through her chapter in Chicago. She went to medical school in New York, and loved every minute of the experience. She graduated with her M.D. from New York Medical College, where she was active in the student senate and won an award for service to the community. She went on to do her internal medicine internship and residency at Yale University, Yale-New Haven hospital. She then came to the Midwest to do her fellowship training in gastroenterology at The University of Chicago Hospitals. 
Check out more courses from The HERstory Collaborative!