Why Choose Jen Buck As Your Coach?


As an Executive Coach with over 20 years of experience, I help leaders maximize their potential by creating sustainable systems with measurable results, and identifying potential growth through new and interesting untapped relationships.


I've coached thousands of leaders throughout my career to assist them with their branding, influence, engagement, and public speaking. As a business partner, coach, and consultant, I bring value by connecting the client to their own awareness around their vast and impressive knowledge, and skills... and then allow them to flourish in their own space, trusting their talent and hard work.


Through wisdom, 30 years of business experience, a Certified Professional Coach designation from three organizations, and an intuitive ability to connect, I'm able to help people tap into their superpower, so that they can take their skills, career, and influence to a new level. 
​
I have trained and coached 4-Star Generals, the highest-level leaders at Coca-Cola, Walmart, Johns Hopkins, Yale University, Google, Boeing, and even an Emmy nominated actress—the demand for knowledge, encouragement, and strategic direction is needed, at all levels.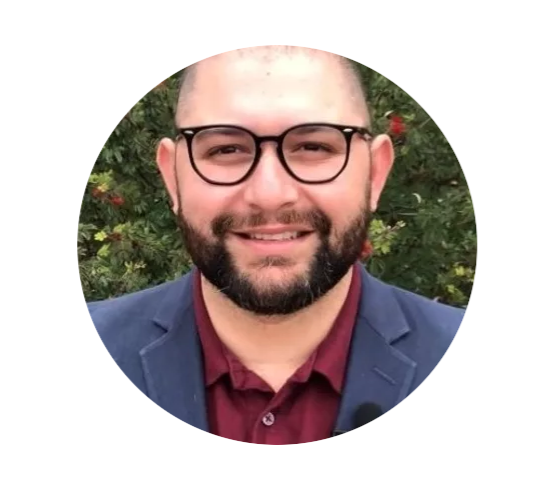 Edgar Olivo, Business Educator, Organizational and Economic Development Advisor
True mentors have the instinctual ability to see right through your fears and uncover your potential for you to realize it for yourself. This amazing human being is one of my mentors. She transformed the way I see myself and how I can accomplish anything I set my mind to. It took me 6 months to build up the courage to reach out to her after seeing her in action in a class she taught and I had the privilege to be a part of. She taught me to embrace my dreams, be curious about my fears, think bigger at all times, and have a plan to make it all happen. I am eternally grateful for her.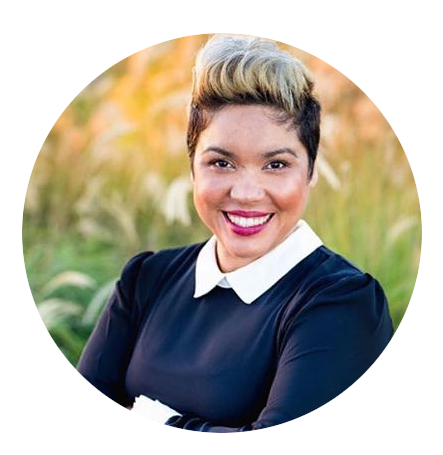 Rachael "Rocky" Bello
Rodan+Fields
"She captivated me with her words and touched my heart and soul"


Thanks for submitting your information! Please continue with the checkout process.
Frequently Asked Questions
Can I get a refund if I'm unhappy with my purchase?
If you are dissatisfied with your coaching, reach out to us so that we can make this right. We value your input and investment and will make sure that you are happy with the choice you make in your coaching plan.
How do I schedule my appointment?
Upon purchasing coaching, you'll receive further instructions on how to book a time for your appointment. I will ask you to schedule a 15 minute discovery call, and we can look at scheduling at that point.
I am on Mountain Standard Time (MST) and will schedule appointments Monday through Friday, 9AM- 4PM.
Can I purchase coaching more than once?
Absolutely! I have both single appointments and a longer-term coaching plan available, including a payment plan. My coaching is done in 75-minute blocks and recommended weekly. The most common and deeply discounted package is when you pre-pay 12 sessions for $3,900.
Are your appointments done with with Covid-safe precautions?
I conduct my appointments via phone or Zoom, depending on what is preferred. I am open to using other video platforms if the client requests. While I have some clients in town, the majority of my clients live around the country and world. So, virtual coaching is how we handle the process, the majority of the time.
If there is a request for in-person coaching that requires travel, client will pay for all travel fees. If more than 75-minutes are needed during travel-based appointment, a daily rate will be applied, contracted, and paid for prior to travel.
What if I can't make my appointment?
I ask that all appointments be cancelled a minimum of 24 hours ahead of appointment time. If you can only make a partial appointment, the remaining portion of appointment will be forfeited.
PRE-PAID PACKAGES: If appointments aren't cancelled within requested time period, it will count as a session from your package.
SINGLE PAYMENT APPOINTMENTS: If these sessions are individually paid for, a refund will be made if the session is cancelled outside of the 24-hour window.