BRANDING  IS A DIFFERENT BEAST
Here's the real-real: being brilliant and motivated isn't enough in this new digital space. To be wildly successful and seen as a true celebrity in your industry requires a verifiable digital footprint and influence that goes way beyond just posting and purchasing followers.  It takes social media savvy, artistry and strategy in your branding, along with a perfectly polished presentation for your Lives and Reels. And, the truth is, most of us don't know how to play those algorithmic games and create a significant impact in the social stratosphere, while we are building our book of business. I promise, it's a mystery to most people.


YOUR DIGITAL HAS TO BE ON-POINT
This online world is here to stay and I want to help you win at this game.  It's about a fresh aesthetic, strategic content, and understanding algorithmic favor. It's also about being confident, clear, and dynamic in front of the camera. I know how to seduce this social and digital beast and I can assist you in reaching more clients, boost your engagement, and put out content that moves people, which will create a higher conversion for you.  I've been consulting for 24 years, working with the biggest brands in the world to build their impact and I can help you, too.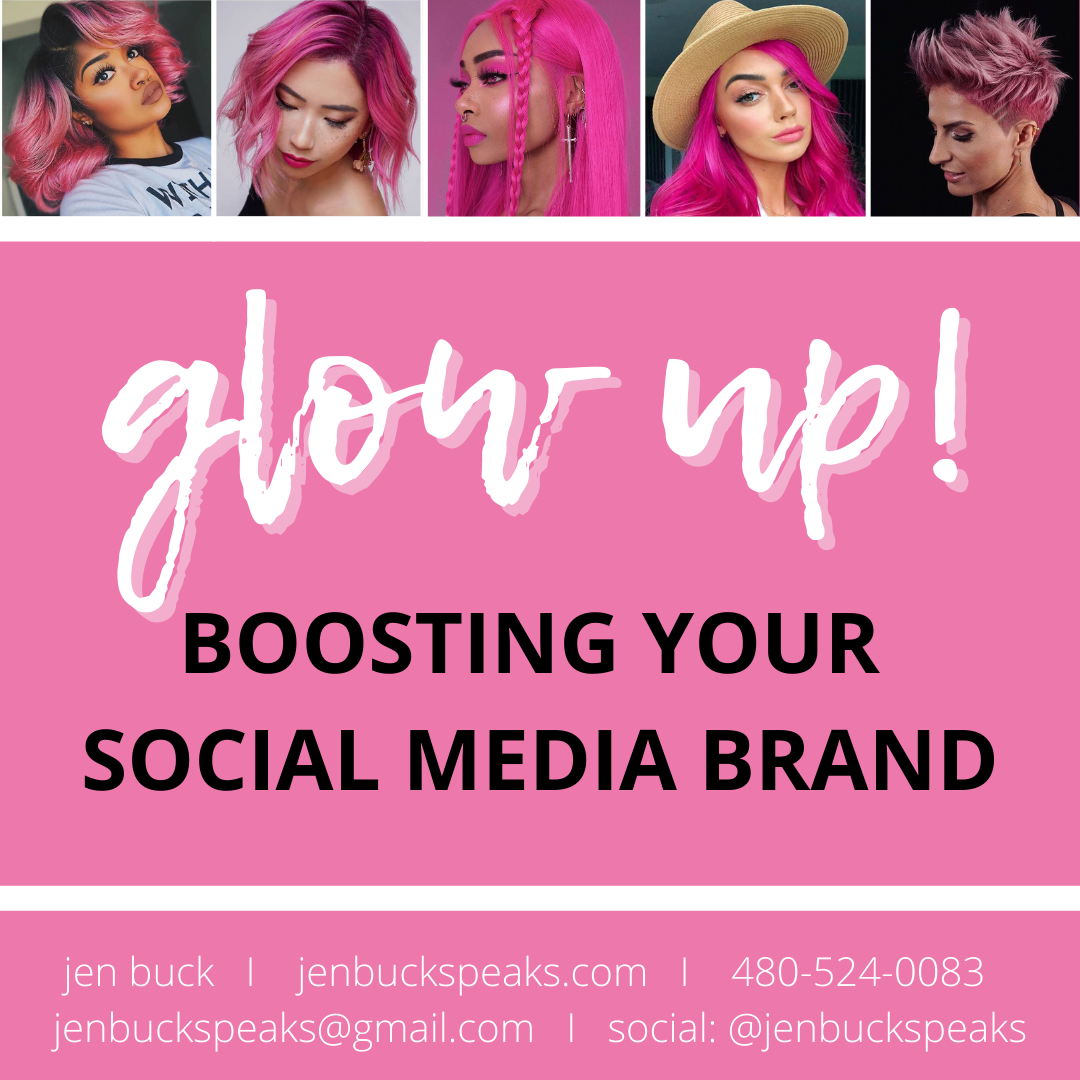 WHAT YOU'LL LEARN:


Understanding your Ideal Client


Curating valuable content


Understanding the algorithm


Social media marketing tips


Strategic thinking to get the most out of your content


Relationship building in the world of social


Techniques for making your Lives POP


I GET IT, YOU'RE AMAZING AT WHAT YOU DO.
But, for some reason nothing is happening. Sometimes it feels like you're screaming into the void and none of your posts are landing. It can often feel like this whole thing is a waste of time.
I promise, there are strategies and steps that can be implemented to turn this digital game around. People are boosting their bottom line and filling up their calendars because they've figured it out-- I'm telling you, it's a game that has a rule book.






YOUR CONFIDENCE HAS TO RADIATE
We can be so confident when we're working but then we get into new territory in front of the camera and we freeze. We babble, forget everything, over-share, lose focus... sound familiar? Losing confidence when you're out of your element is normal-- luckily there are strategies to 
gloss it up
. I got you.


YOUR POSTS HAVE TO BE STRATEGIC AND PURPOSEFUL
Speaking your message clearly to someone one-on-one doesn't mean you'll do it well digitally. When you post you have to light up their soul, every time. Your colors, your images, your tone, your transparency, your likability- 
all of it
- has to be flawless. This is where I help you shine.
Getting your work seen and acknowledged in this digital world is a completely different dragon for you to slay. But, slay you must. And, that's exactly what this course with 8 videos and a workbook is going to help you do. Digital is here to stay and we need to add this strategy into our bag of tricks.




MEET YOUR SPEAKER, JEN BUCK!
Hello! I'm so excited that you're here. This journey into social media marketing is a wild one, but I can help you transform your reach and influence. I have worked with the largest global brands in the world like Walmart, Google, Coca-Cola, McDonalds, Mercedes Benz, NASA, and Yale University

to help them build strong teams with massive impact. I've had the honor of working all over the world and have spoken to millions along my journey. Like many, I had to quickly pivot and learn the game of digital and social media marketing-- and I'm thrilled to be able to help people go from Uncertainty to Impact. While it takes time (insert the Marathon versus Sprint analogy, here) I know you will get there if you implement these strategies.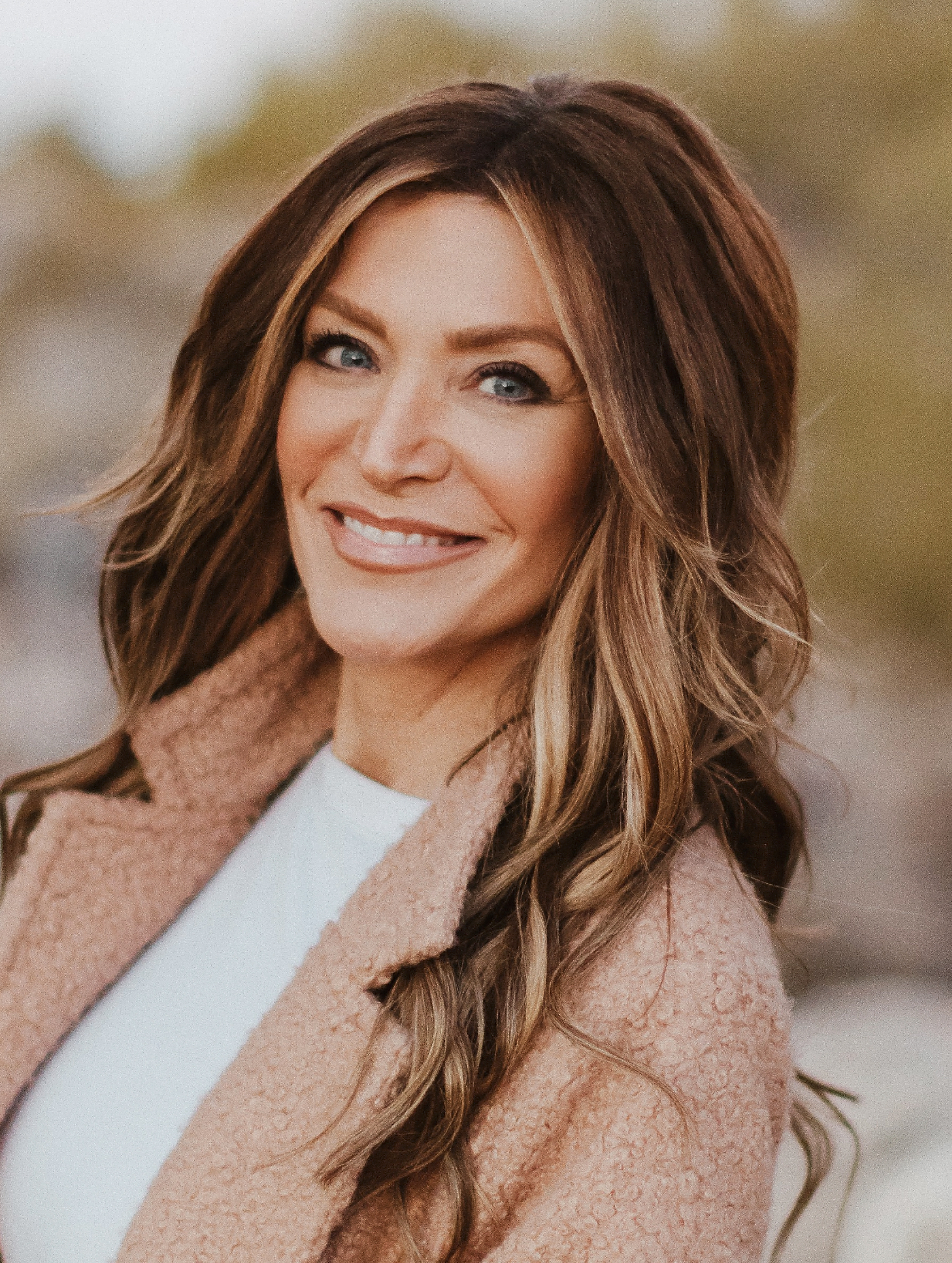 Check out our other online courses!
Check your inbox to confirm your subscription