Welcome!
This pod course was created to amplify the voices of women everywhere who want to share their message with the world. You will hear from 22 exceptional women with an empowering message. These incredibly inspiring women will be sharing their thoughts, ideas and wisdom on 5 different topics of discussion that will supercharge your personal and professional trajectory.
While we don't always have time to sit in front of a computer and learn, amid juggling all of our responsibilities, this pod course was created for you to listen on the go! All 5 sessions can be played from your phone or car stereo as you are living your life and conquering your goals.
THIS COURSE INCLUDES 5 POD MODULES:


-Self-Limiting Beliefs
-How to Kick Out Self Hate & Invite in Self-Love
-How to Embrace Your Body and Let Go of Shame
-Womanpreneurs – You Can Have it All
-How to be a Badass Female Entrepreneur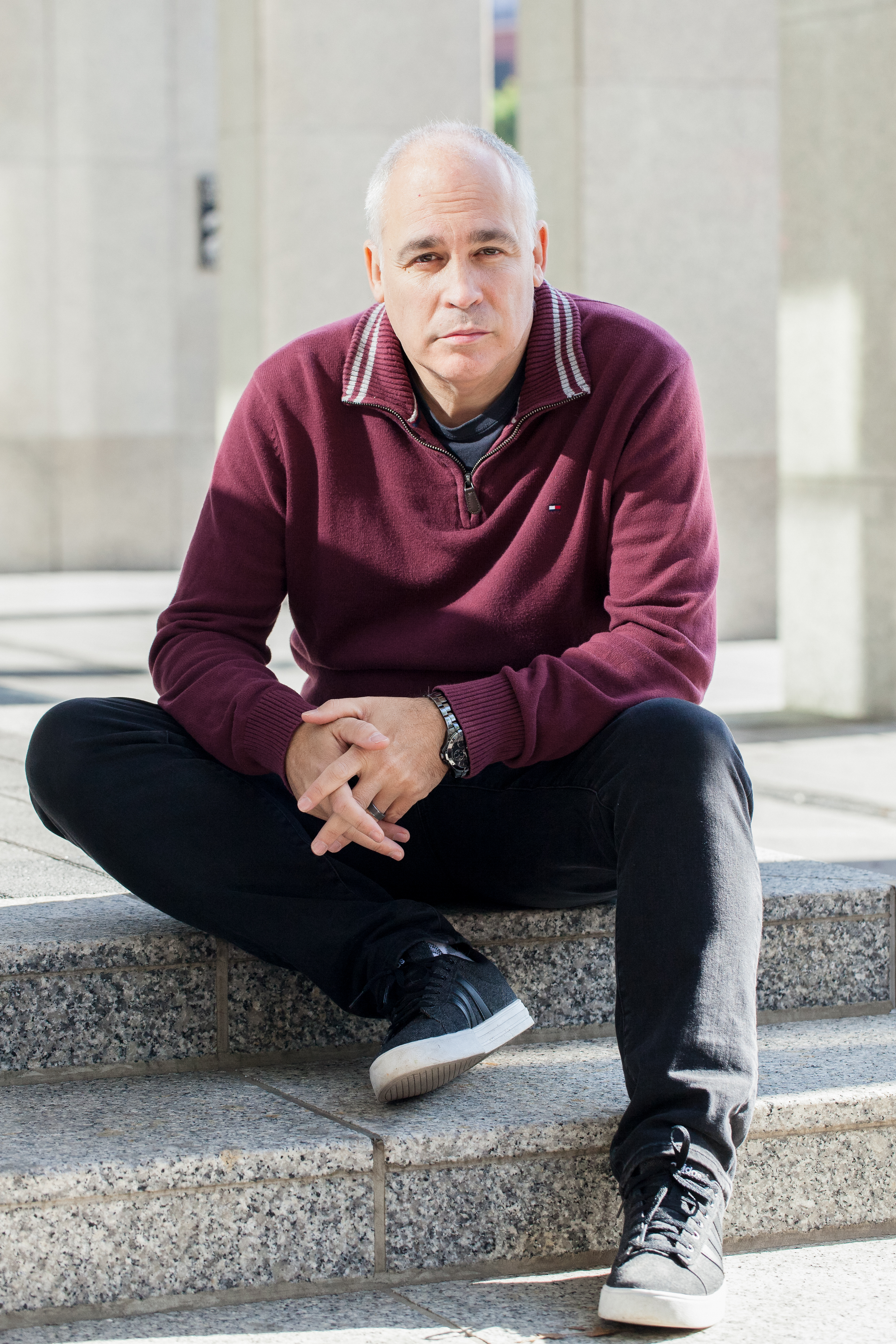 Meet the host of your pod course!
My name is Brad Walsh, I was introduced to the world of photography at the young age of 17 and that 35mm film camera was the key that helped me discover myself.
I'm now the owner of a boudoir photography business and the creator and host of the Empowerography Podcast. I created this podcast in order to provide a platform that enables women's voices to be heard and to share their stories, journeys and successes in business or life, with the hopes of helping other women who may be dealing with similar struggles. I genuinely believe my passion and love for what I do radiates and shines through, and that's what sets ME apart. I am all about helping women feel empowered one episode at a time.
I was raised by two very strong women in my life, both my mother and grandmother, who raised me with the values and lessons to respect women ALWAYS. I'm now a father of two beautiful girls as well as a husband to a beautiful wife. These 3 women, along with my Mother and Grandmother, are my "WHY"... my inspiration.
So please join me in spreading the word about this mission, collective, and movement that I am creating. I am committed to help provide a platform for women to empower and inspire other women around the world.
Suzie Durigon 
The best interviewer yet!!!


Brad has unique qualities that are often not found on podcasts... his empathy in asking all the right questions and incredible listening skills make him a perfect person to run this platform! He is a true gentleman and a genuine soul!!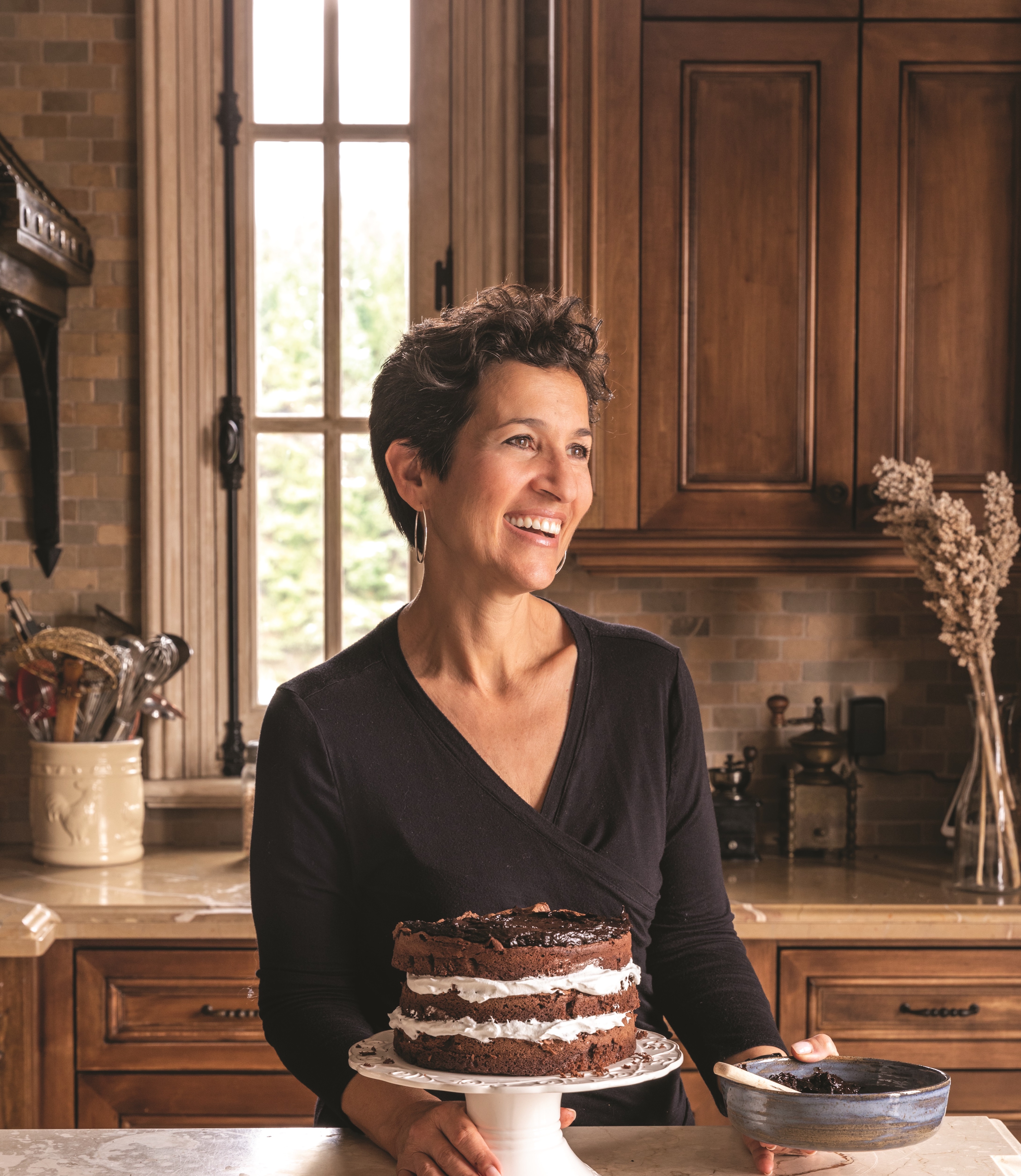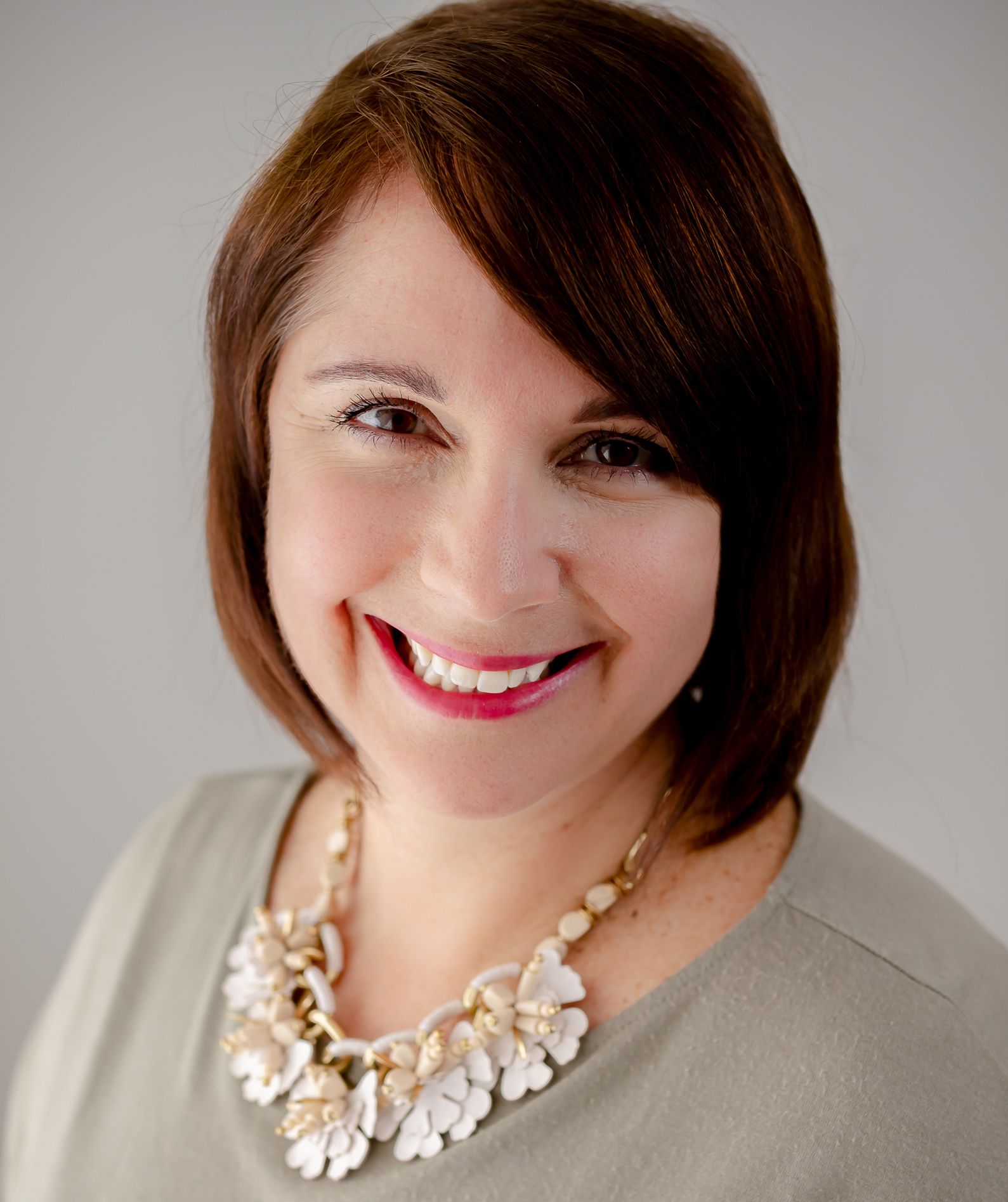 Sabrina Martelli 
Beautiful Mission


I highly recommend you subscribe and soak in every episode!! Brad is a powerhouse and has a mission of empowering women and sharing our stories for the purpose of inspiring others!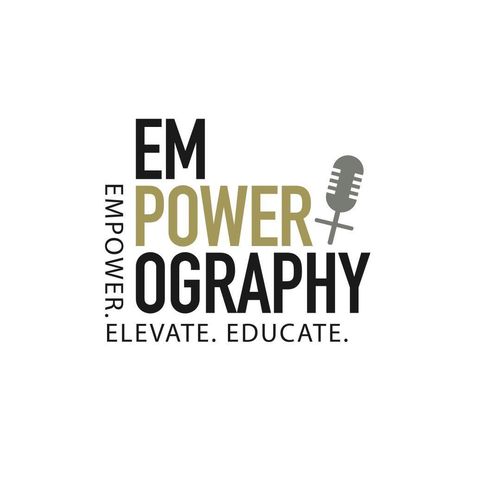 Check out the powerful women on the podcast!
We bring powerful women to an empowered stage who will change you with their stories of courage, transformation and real life inspiration. You can listen and subscribe to the podcast on every major podcast platform. Click the image above to listen, now!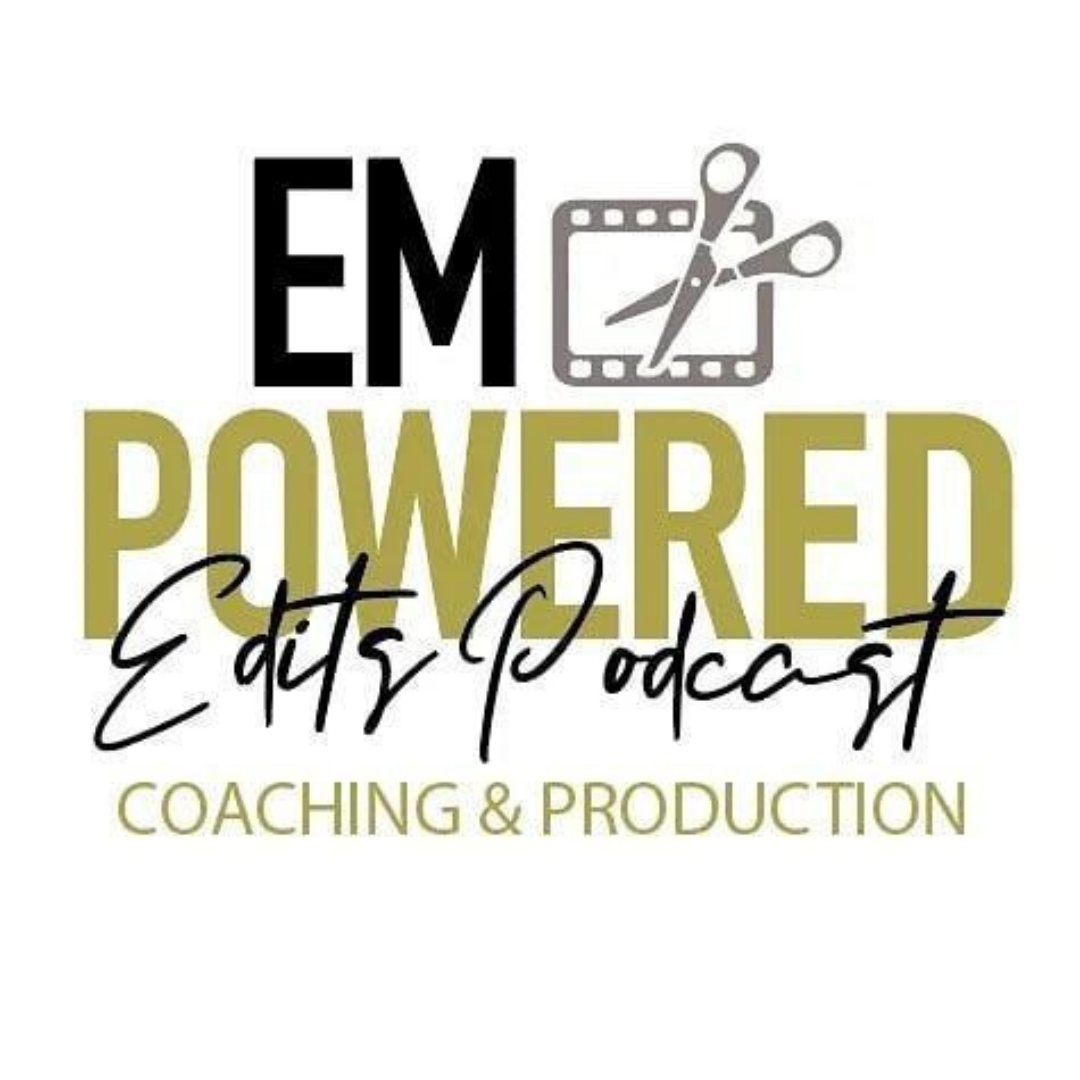 Are you a busy podcaster, or just starting out?
I am an experienced, skilled and well versed Podcast Creator, Host and Coach, who can help you fine tune your interviewing and hosting skills, and save time and energy by taking the tech work off your plate. Click the images above for more information to kick your podcast up a notch!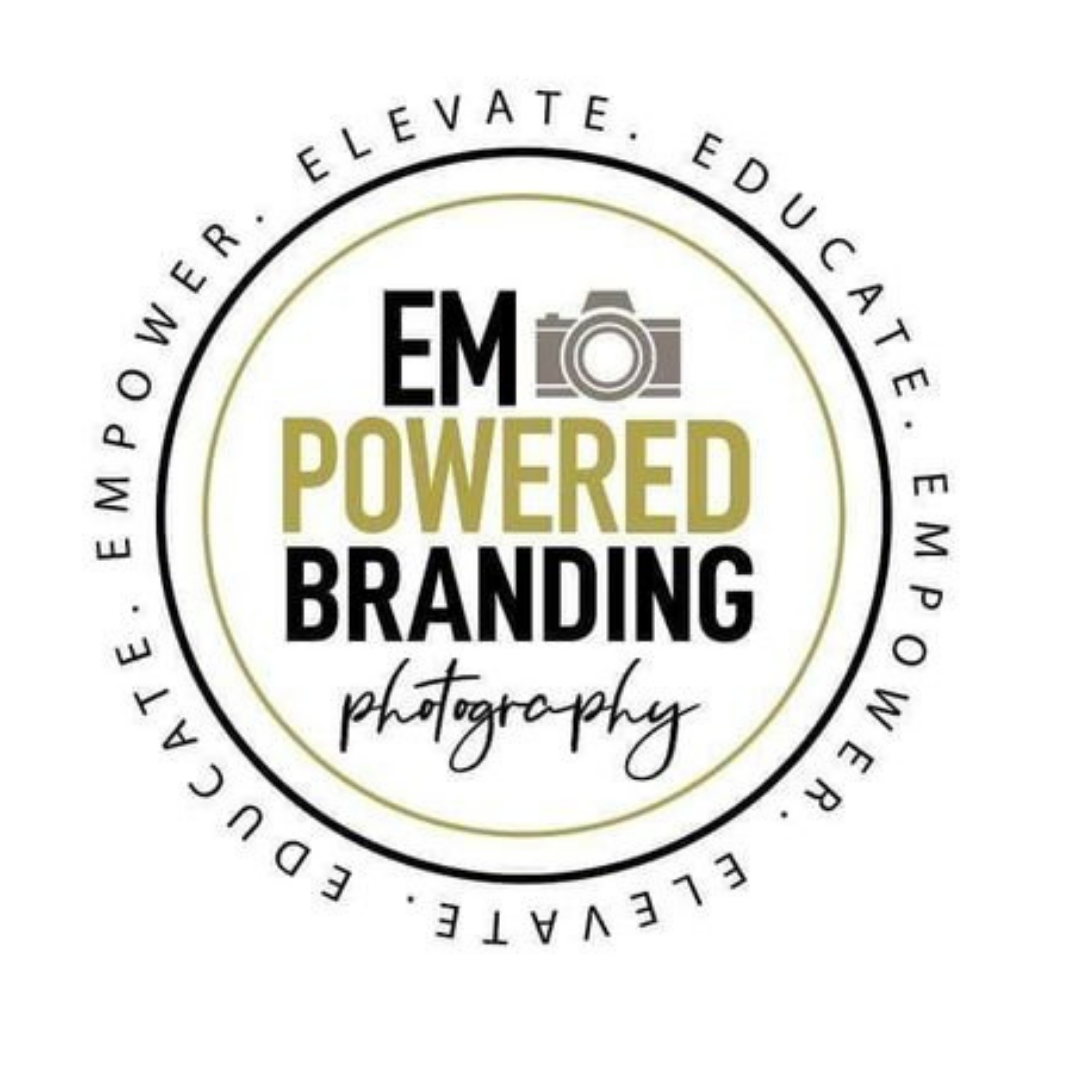 Working on getting your branding set?
Empowered Branding Photography is helping you with branding your business through photography, branded images, social media posts and aesthetic, along with logos that capture just the right message that your business is trying to send. Stay tuned, there is much more to come!
Alyssa Bauman

Inspiring, empowering, authentic, aspirational


Brad knows how to open you up and dig right in. If you are looking for juicy, intimate and focused conversation, ones that will help you redefine and rethink your normal, this podcast is for you.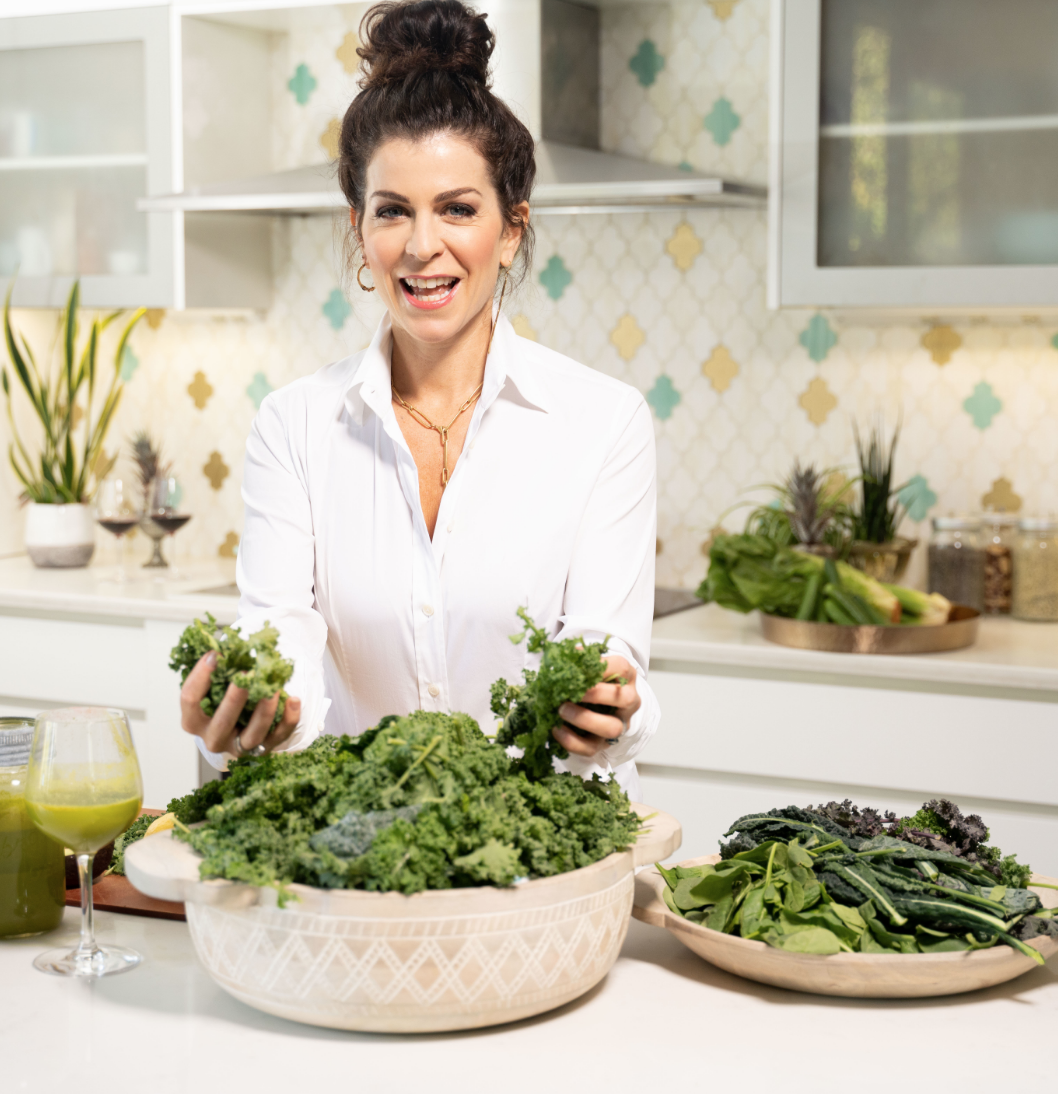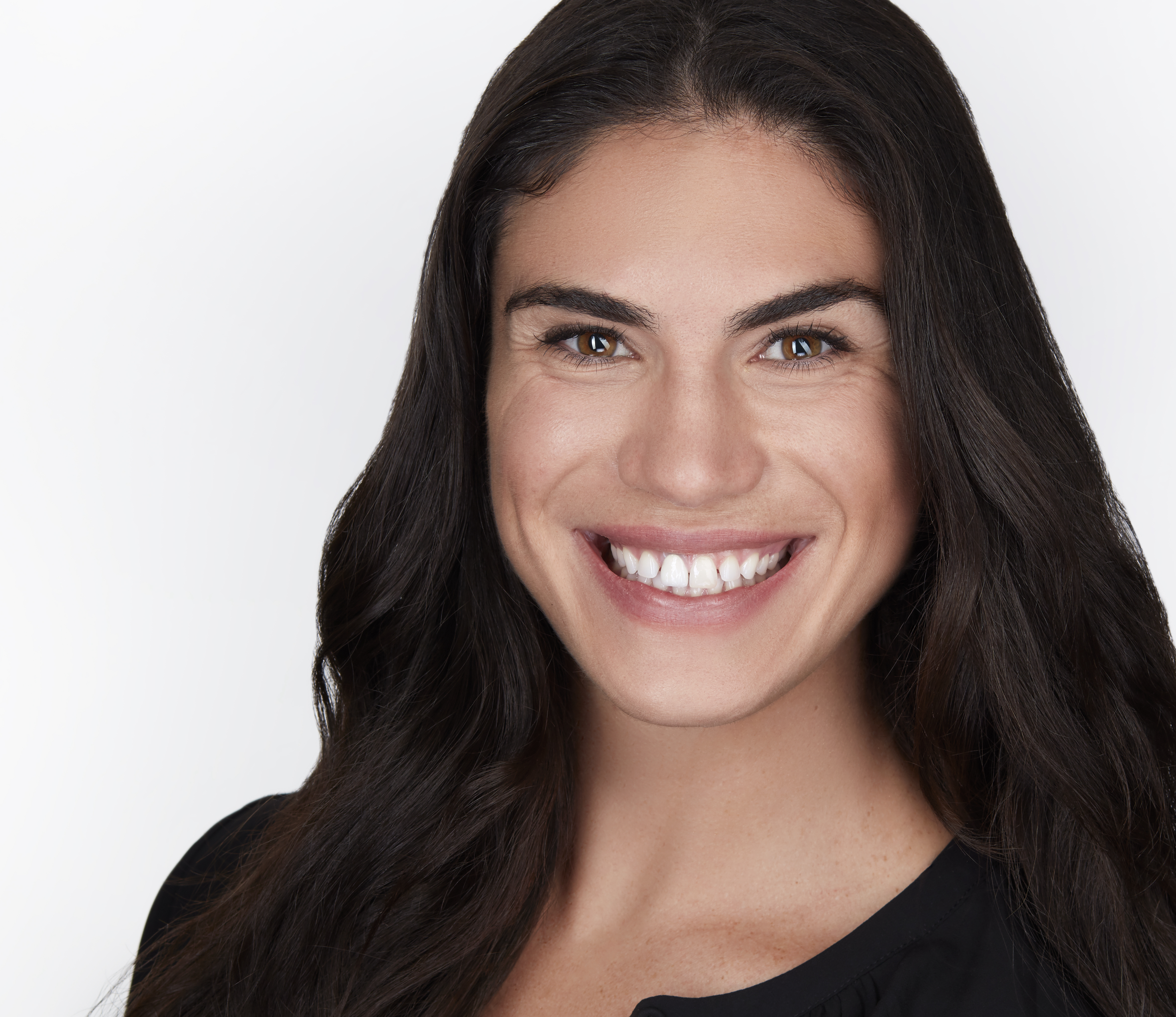 Emilie Petras
Inspiring and uplifting


Empowerography Podcast is a source of incredible power. It gives woman the ability to not only have a voice but to be HEARD. When we share our stories, and hear others it reminds that we are all connected, that we are supported and that if we work together we truly move mountains!
Check out the other courses from The HERstory Collaborative!
Check your inbox to confirm your subscription