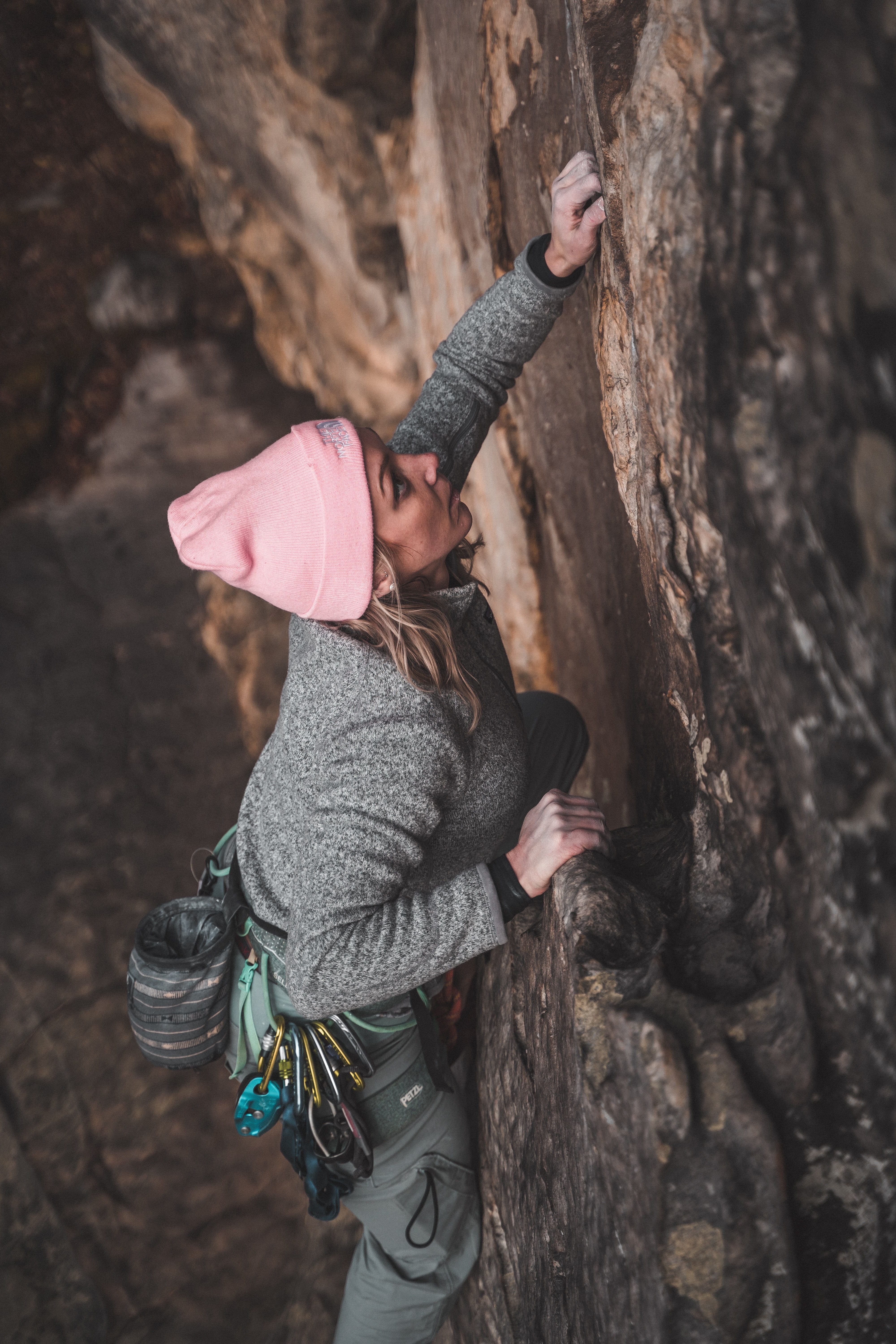 Deep Bravery is a mental toughness, knowledge, and confidence all wrapped up into one trait. With bravery you can make tough decisions, take action without wasting time, and approach uncomfortable situations comfortably. You need bravery when you take on new tasks at work, confront others who rub you the wrong way, and even when your work suffers because you're afraid of doing something less than perfect. When you become braver, you become more capable of taking action and handling the things that come your way.
Bravery is not something you're born with, though, and it's not something you can acquire overnight. Like all desirable traits, it's something you work at developing. And, that development takes time and courage to break through some of the patterns and triggers that have kept us stagnant.
 It's important to note that bravery is just as much about understanding risks as it is about taking them on. Jumping into something blindly isn't necessarily brave; it can actually be quite foolish. What bravery really comes down to is learning how to repeatedly turn uncertainty—which is what drives most of our fear—into approachable, calculated risk.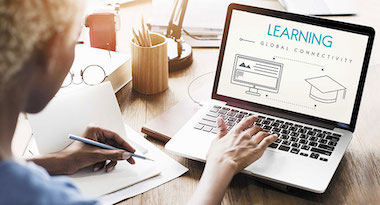 COURSES
Our courses are designed for women who are ready for change. Some courses are short bursts, others take more time and commitment. Massive growth is our game, so buckle up!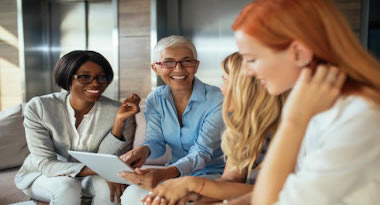 COACHING
One-on-one and group coaching is a cornerstone of growth. We truly don't get anywhere alone. In many of our programs you will be offered coaching with your tuition and you're sure to see huge gains.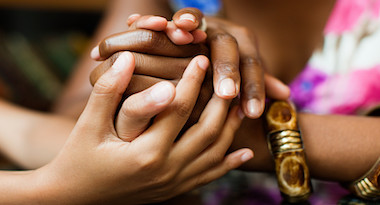 COMMUNITY
Our Facebook community of world-changing women is one of the keys to success. Building a squad of support is a game-changer. If we are going to succeed, we are going to do it together. Come join us!
Zandra Foster, Emory University
"I just wanted to take a few moments to say that Jen was AWESOME!  The enthusiasm and energy she brought to the training were both appreciated and well received by the group. Professionally, she was everything we needed, wanted and more. On a personal note, as I think of my own growth and development, she was everything that I aspire to be.  I was very impressed by her sense of humor and versatility.  She was absolutely phenomenal and a delight to observe.  I thought I would simply be there to observe, but I couldn't help it….I had to engage!"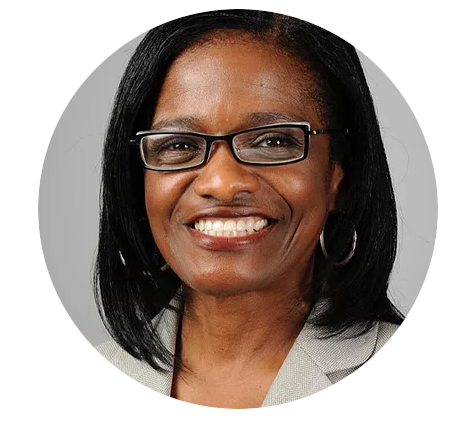 The HERstory Collaborative Courses
At The HERstory Collaborative we are committed to giving you topical, relevant, and timely content that will help transform your career and life. We have three courses which will be rolled out in the coming months, in addition to The Building Blocks, which is available now. Each will help you slough off limiting beliefs and shine a light on the necessary steps to create a framework for the changes you are embarking upon.