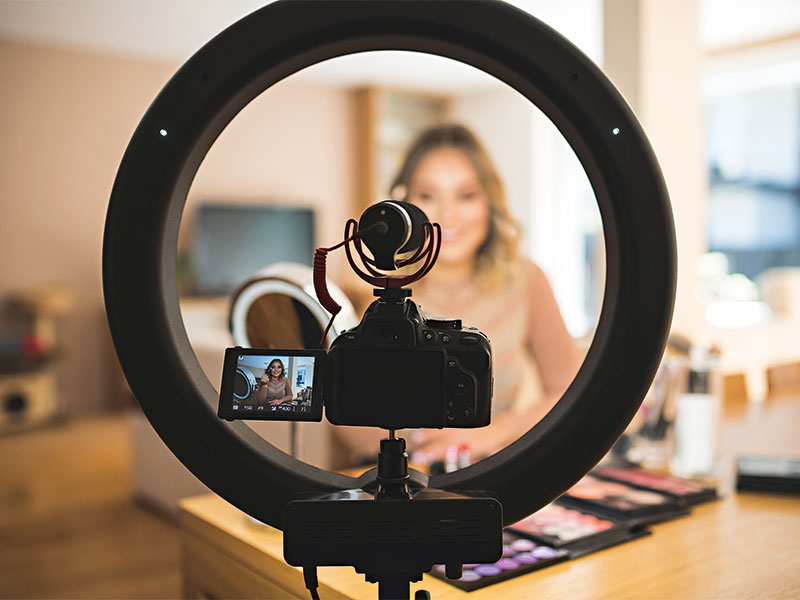 Branding U:
Building A Professional Brand That Showcases Your Sizzle
We often think of personal branding as being a necessity for those associated with an online presence or digital business. However, in today's rapidly changing and ever-evolving business world, the footprint you leave online, and also in the hallways, boardroom, and email threads, is not only important but can have a career-altering impact on your trajectory.
For women in particular, a strong personal brand can open the door to new business and career opportunities, which also allows you to build a strong network of influential allies. As female leaders climb the corporate ladder, they often find themselves among a few women in upper-management positions.
Crafting, understanding and using a professional brand effectively provides an opportunity for you to not only strategically plan your ascension in your career development, but also gain support by connecting with other female leaders. By sharing your own experience through personal branding, you can connect with other professionals who can play a vital role in your success.
Why Do You Need To Master Your Branding?
Whoever thought we would need to think about our personal brand in the workplace? In the world of tweets that will never die, digital footprints that will follow you forever, and personal opinions and records available at a quick click, the online world is now greatly influencing what we do in the business world. While we have always understood the power of personal and professional reputation, there was a time when we could keep our professional life clearly divided from our personal one, which is not quite as easy to do, today.  With the advent of the internet, suddenly these two worlds are colliding, for better or worse. Furthermore, the online tools can greatly influence how people treat, judge, assess, and even trust you, with their business. 


Your brand affects how people perceive you professionally.  Creating and projecting a strong personal brand can give you greater influence when building more productive and high-performing teams, growing more effective relationships with clients, and improving customer service experiences. One way to achieve your career goals and make sure that your potential isn't overlooked is to develop your own recognizable and unique personal brand.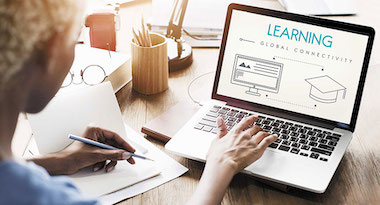 Our courses are designed for women who are ready for change. Some courses are short bursts, others take more time and commitment. Massive growth is our game, so buckle up!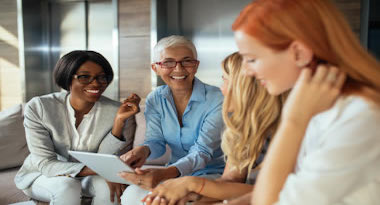 One-on-one and group coaching is a cornerstone of growth. We truly don't get anywhere alone. In many of our programs you will be offered coaching with your tuition and you're sure to see huge gains.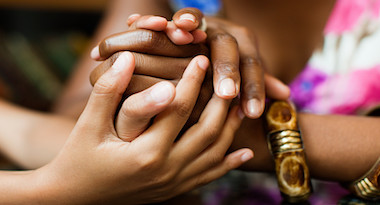 Our Facebook community of world-changing women is one of the keys to success. Building a squad of support is a game-changer. If we are going to succeed, we are going to do it together. Come join us!
Curriculum Is Under Construction
Available in days

days after you enroll

UNDER CONSTRUCTION
Ashish Kaushal, Founder and CEO of HireTalent and
Consciously Unbiased
​
Jen is a change agent and inspirational speaker who has a passion for empowering the next generation of women leaders through examples and action. She shows us how the power of ONE makes a difference to create the space for all others to succeed.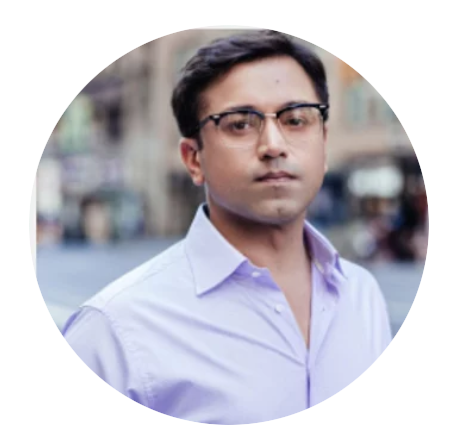 The HERstory Collaborative Courses
At The HERstory Collaborative we are committed to giving you topical, relevant, and timely content that will help transform your career and life. We have three courses which will be rolled out in the coming months, in addition to The Building Blocks, which is available now. Each will help you slough off limiting beliefs and shine a light on the necessary steps to create a framework for the changes you are embarking upon.