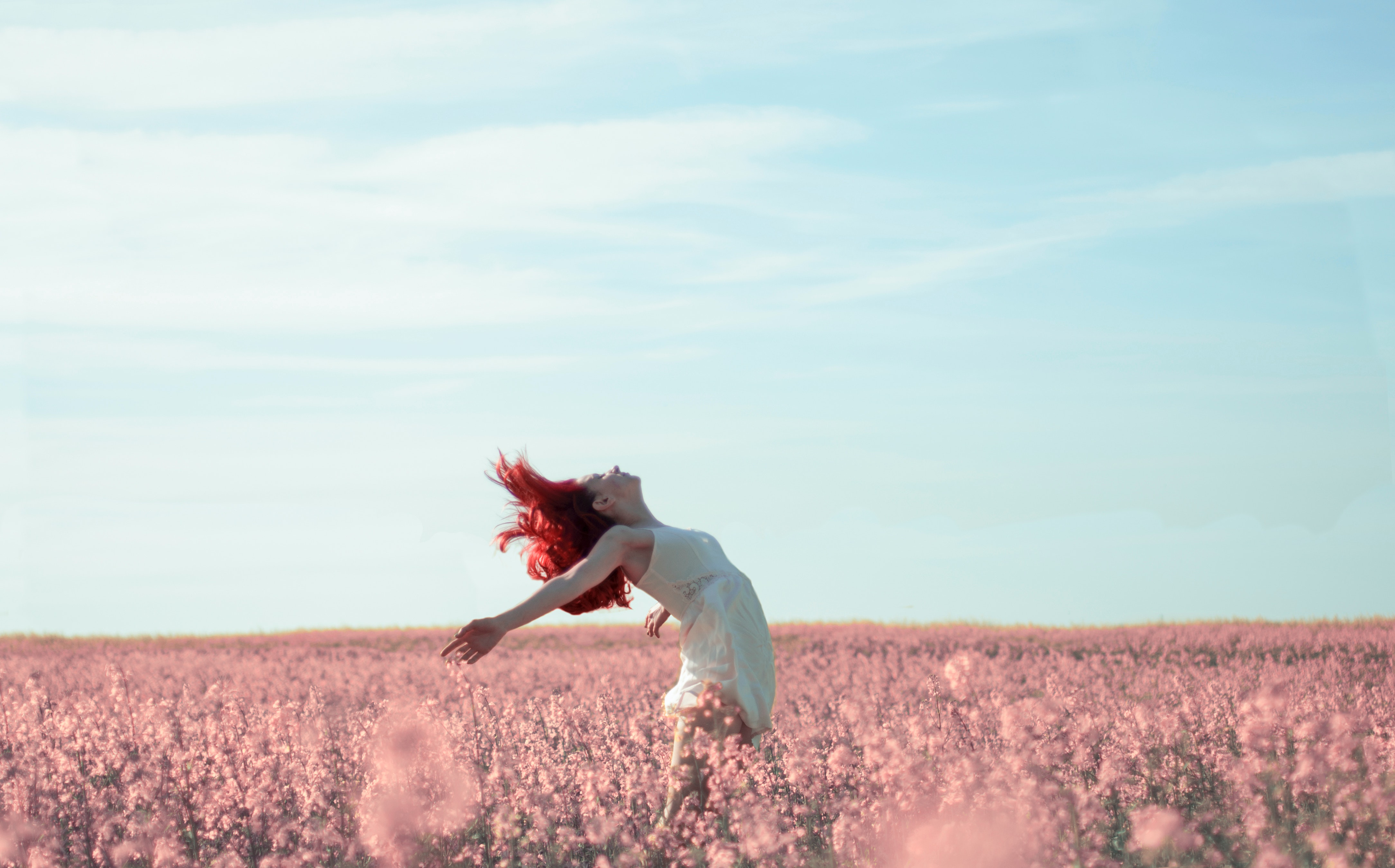 Igniting Your Athena Spirit;
Understanding What Makes Women Extraordinary Leaders
-      Achieve personal freedom and momentum by untethering yourself from trauma triggers and self-imposed blocks that hold you back
-      Take back control of the never-ending emotional rollercoaster so that you are the only person in charge of your mood, energy, and outcomes
-      Become an invaluable asset to the organization and your team by understanding how to read, intercede, and lead people and help them achieve higher results
-      Live a more fulfilling and balanced life by cultivating and amplifying more of the real stuff that drives you:  happiness, relationships, hope, gratitude, and empathy
-      Tap into your authentic voice by bravely staking your claim and owning your own space 
-      Building your squad of ride-or-die female leaders who will move you and your career to the next level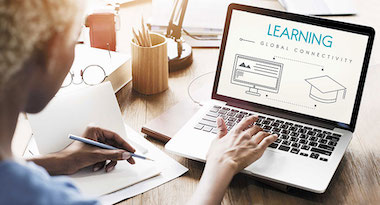 Our courses are designed for women who are ready for change. Some courses are short bursts, others take more time and commitment. Massive growth is our game, so buckle up!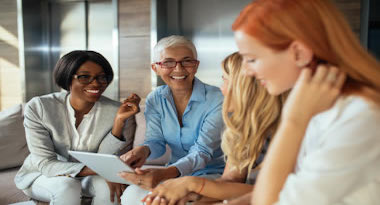 One-on-one and group coaching is a cornerstone of growth. We truly don't get anywhere alone. In many of our programs you will be offered coaching with your tuition and you're sure to see huge gains.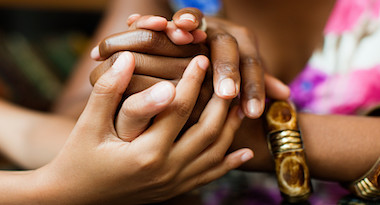 Our Facebook community of world-changing women is one of the keys to success. Building a squad of support is a game-changer. If we are going to succeed, we are going to do it together. Come join us!
Cheri Devery,
Account Manager
For 15 years, I had the pleasure to work with Jen with our major clients. She stands out as among the most dynamic, energetic and personable speakers I've known. She has the ability to instantly connect with and inspire an audience with her expertise from topics ranging from leadership, communications to coaching and mentoring. I can easily say she's one of the very best I've worked with!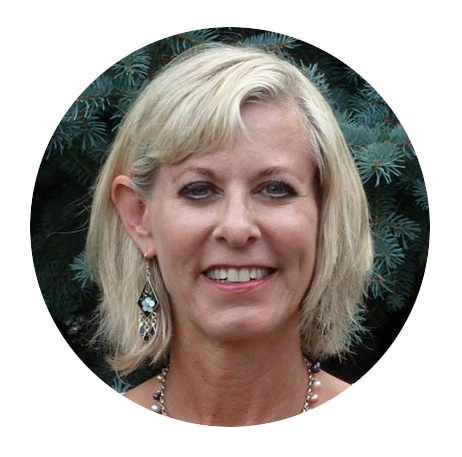 The HERstory Collaborative Courses
At The HERstory Collaborative we are committed to giving you topical, relevant, and timely content that will help transform your career and life. We have three courses which will be rolled out in the coming months, in addition to The Building Blocks, which is available now. Each will help you slough off limiting beliefs and shine a light on the necessary steps to create a framework for the changes you are embarking upon.